Ooops, display error! Please check if ad-blocker is active
We are Amigo Gaming
Amigo Gaming is a supplier of unique online slot games that delivers a distinctive style of graphics and features tothe market.
An international team united at the headquarters in Barcelona is developing a versatile product that appeals to different segments of players in a variety of markets.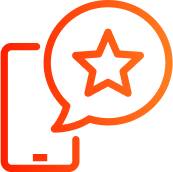 Mobile First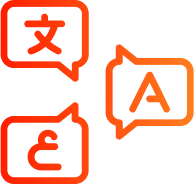 Multilingual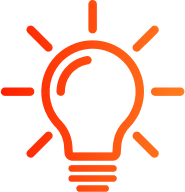 Innovative
Features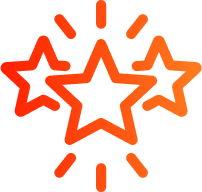 Finest Quality
Games
Mobile First
Design is based on vertical screens for optimized gameplay on the go. Our games will work flawlessly on any device: smartphones, tablets, and desktop computers.
Innovative concepts and strong themes mean that our slot games are designed for maximum entertainment. All its games are based on cutting-edge underlying technologies, including HTML5, which allows a seamless playing experience on any device.